Wedding Videography Offer
A wonderful new way of videoing your day. IT'S LIKE BEING THERE!
For the last 11 years I've been photographing weddings and running a successful video production company (WIDEO.co.uk). I'm now looking to combine the two!
Whereas other wedding videos are, essentially, footage to music with the ceremony and speeches, a wedding video from us will be much more. It's like being there, it's a snapshot in time. Something to look back on in years to come and remember the moments, stories and the people who made your day so special. I know couples will LOVE it but need to get a few full weddings videos under my belt so I can show others. Once we have those, the service will be around the £1500 mark.
We pride ourselves in being low key and capturing natural moments of a bride, groom, friends and family enjoying their wedding day. Before that I had a successful 18 year career working as a radio presenter, so I'm also pretty adept at chatting to people during an interview and keeping the atmosphere very informal and relaxed. People often open and then the stories come out. Overlaying the two for my "PhotoFilms" creates a reel "feel" for the wedding and brings the emotion of the day to life. We often incorporate other little stories that weave into the overall story of the day. Couples love their PhotoFilms.
Here's an example of a PhotoFilm.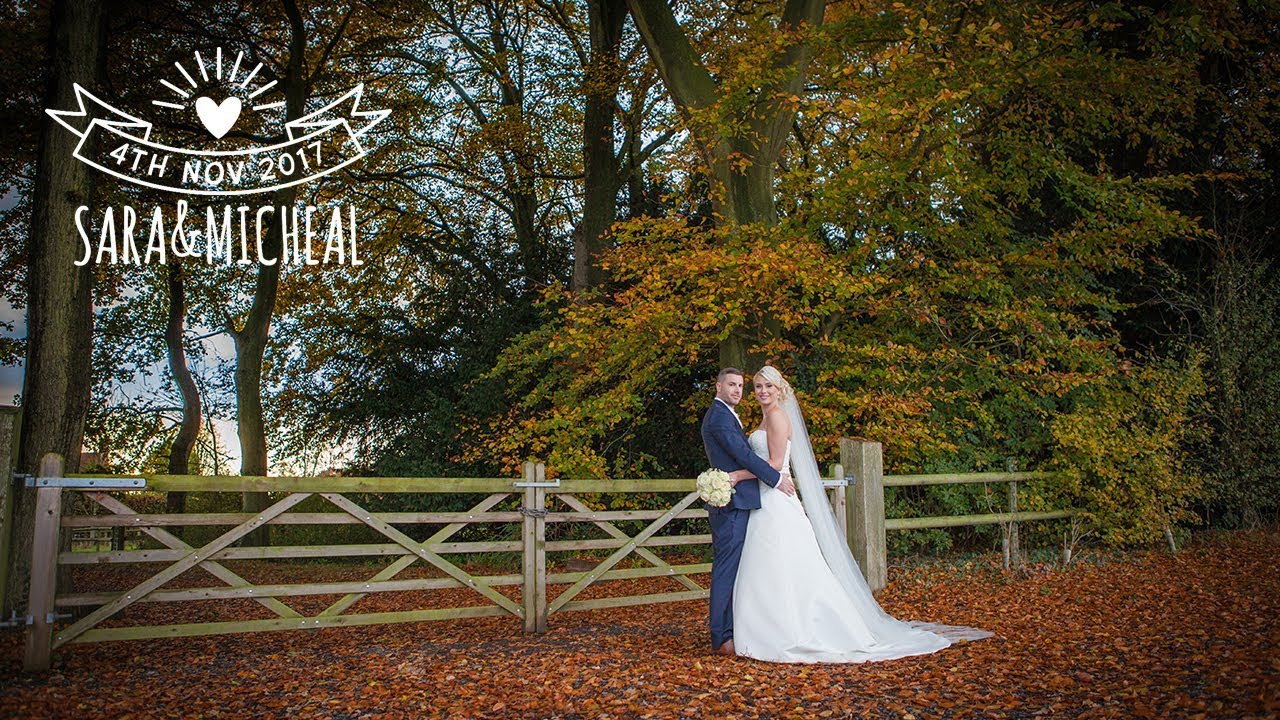 A £1500 wedding video for £499.
The new wedding video service I'm offering is a video version of the PhotoFilm.

Oh…. and if you want to see a little snippet of something we've filmed, have a look at this. This is the inspiration behind what I'm doing. p.s. It's not compulsory to have a flash mob at your wedding!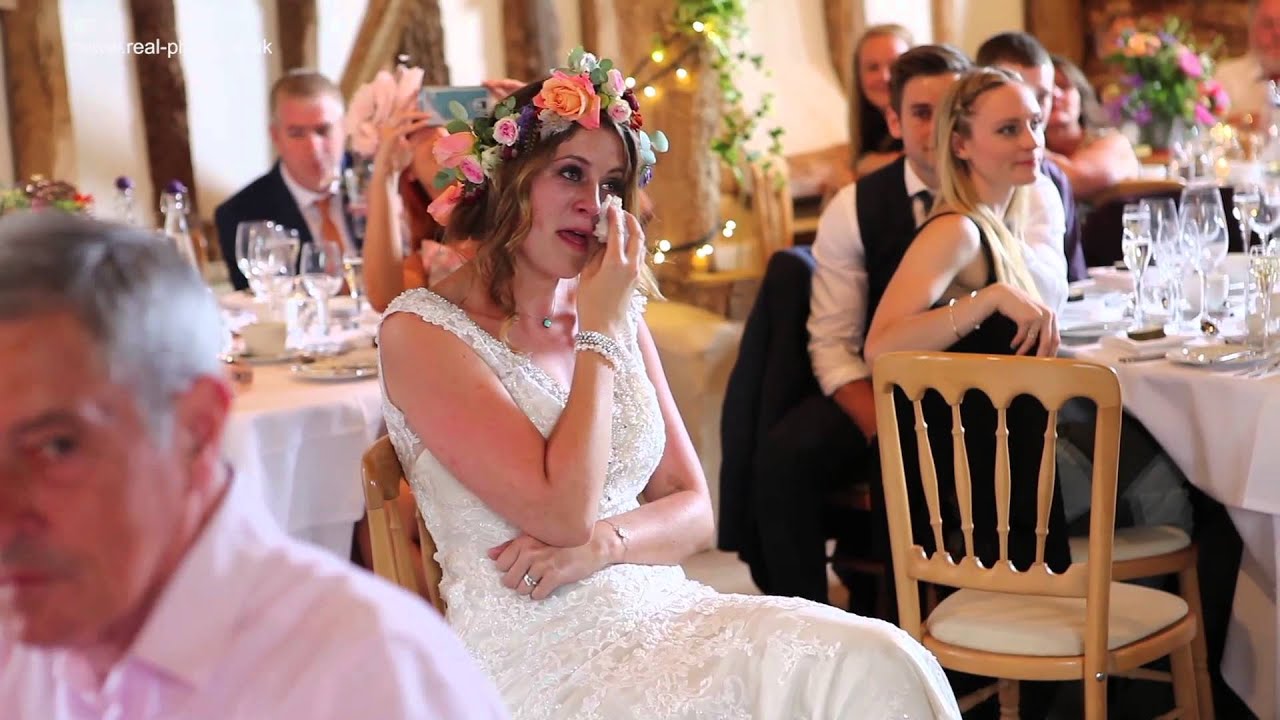 Telling the story of your day in the most personal way. Using footage shot during the day and then, after the speeches, when you're much more relaxed, having a quiet conversation with you both and then parents, in a quiet corner. We spend a minute or two talking about the day you've just had using just a microphone to record the conversation as audio only. That's all we need. Also, if friends and family want to approach us during the day, it would be awesome to add in their messages and stories about you as well.
So the £499 offer is for;
Full day's wedding video covering bride prep until the first dance with two videographers with 15 years of experience!
We then produce a video which includes the full ceremony and speeches.
We will also produce a highlights video of about 4-7 minutes in duration.
2 places left!
But as soon as I have the bookings I need, the offer stops. SO BE QUICK.
If you want a £1500 for £499, tell a friend who's getting married or contact me at create@wideo.co.uk.
Would be great to chat!
Darren.