Fun Wedding Photography. Clock Barn, Tufton Warren, Hampshire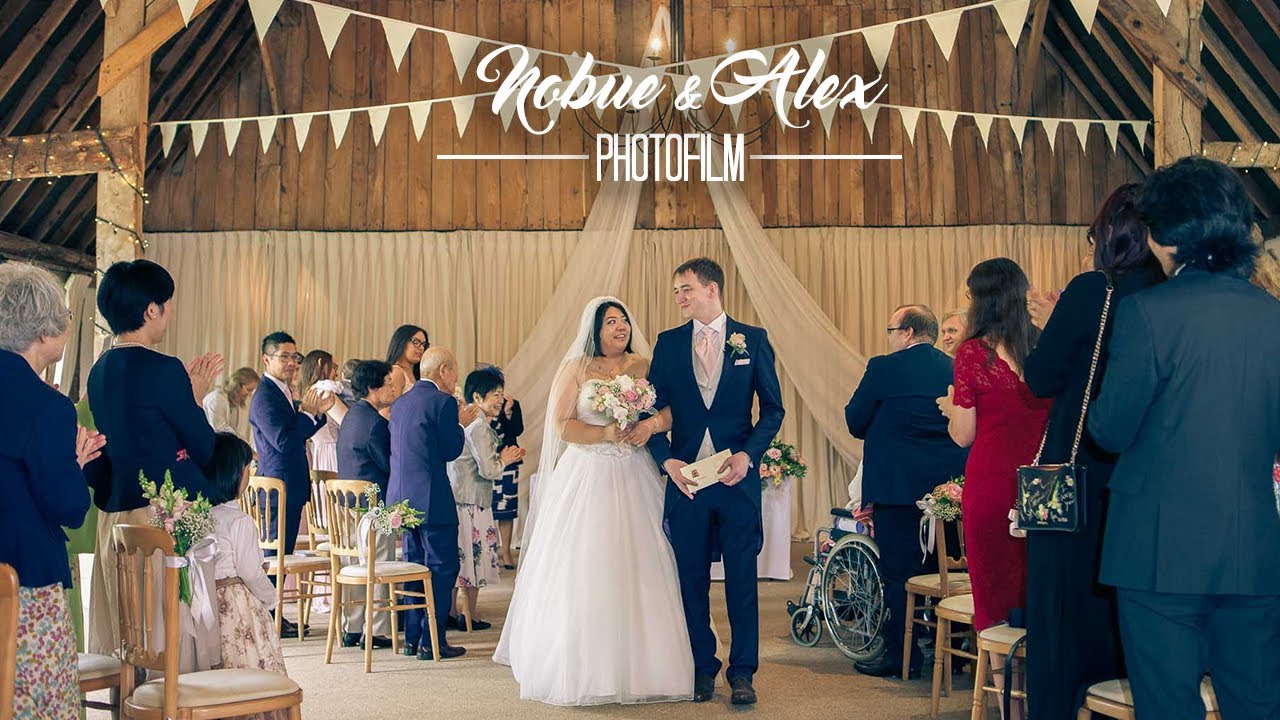 Such a lovely couple. I love Nobue's energy and Alex's calmness. It was a perfect blent to see how they complemented each other. You certainly get a feel for that when you play the PhotoFilm  above.
A wedding that was really "from the heart" at Clock Barn, and we had a thoroughly enjoyable time photographing it!