PHOTOFILM! (A NEW way to capture your day).
We are amongst a growing band of wedding photographers who have embraced this new way of capturing the story and emotion of a wedding day. Darren uses his previous 17 years experience, as a radio broadcaster, to not only capture the ceremony and speeches, but to also chat to the bride, groom and select members of the family to talk about their thoughts and feelings. As this has been such a popular choice, a PhotoFilm is now included within the photography service Darren provides.
Natural Wedding Photography. (Enjoy your day, we'll capture the moments).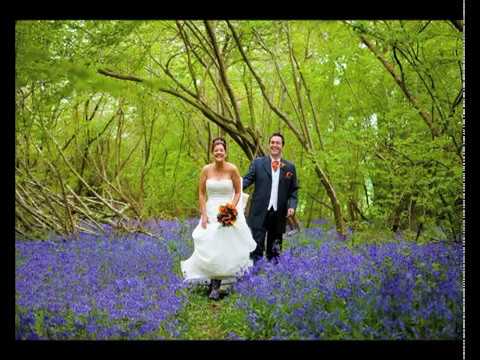 If I had a penny for every time a couple told me that they weren't 100% confident in front of the camera or didn't know how to "act"…..
My advice to brides is just to enjoy their day. We stay in the background and capture natural images of everyone having a great time. We take the natural approach to photographing the bride and groom. The film above gives you a brief idea of how we work.